6005 Avenida Cresta | La Jolla | 92037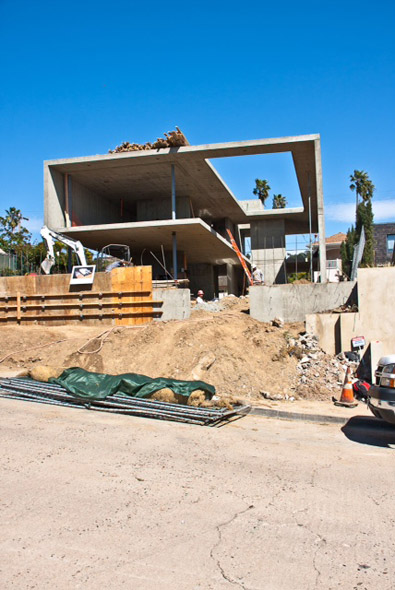 Currently under construction, this is your chance to get a sneak peek at what will be one of the most stunning modern properties in the area.
Jonathan Segal's personal home will be open on the Modern Home Tour. You'll have a chance to get inside the Architect's mind to see the layout, the main floor and the courtyard along with images and renderings of the final product. An incredibly unique opportunity to view a stunning work before it's complete.